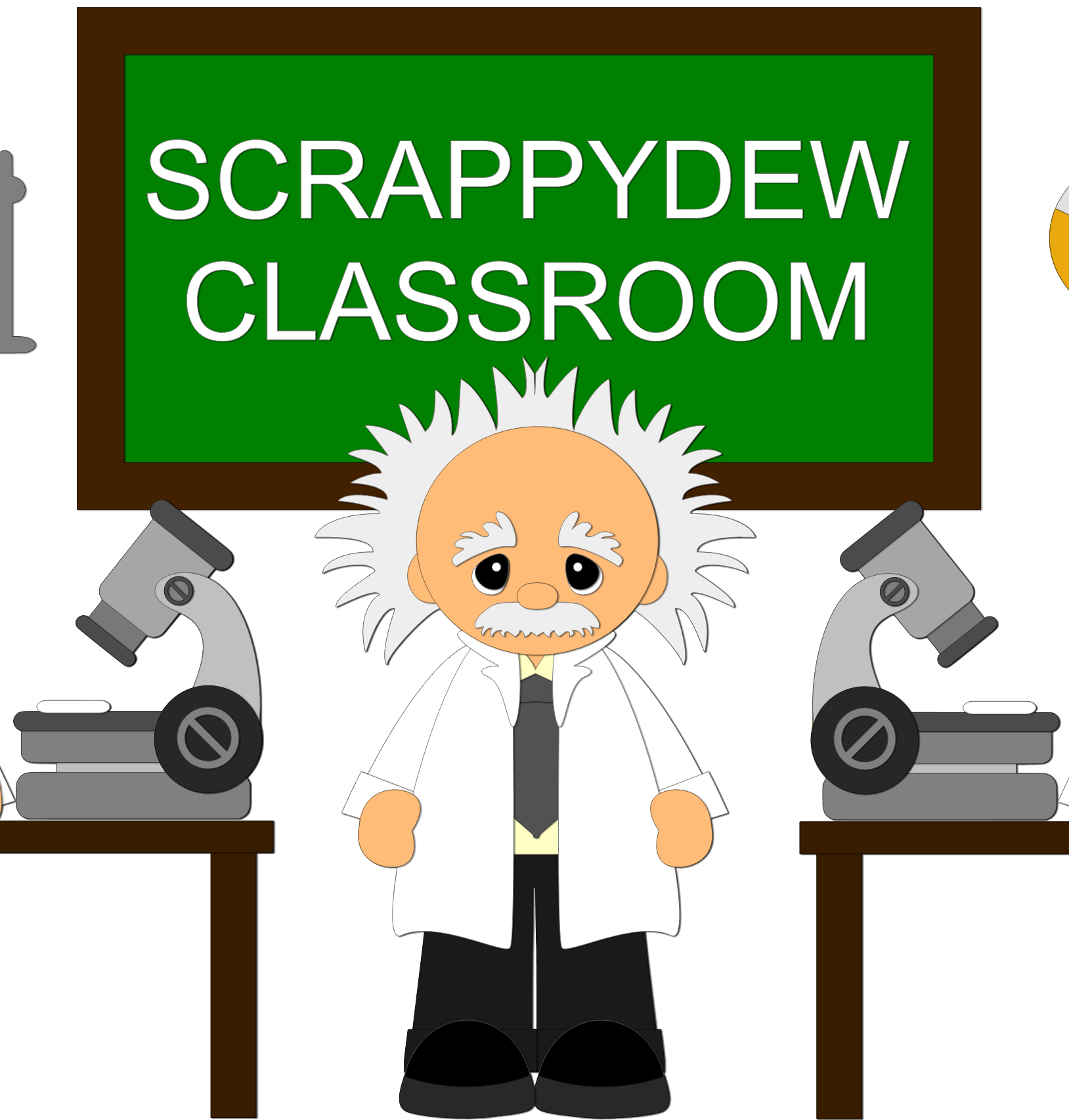 So what's new in version 4.038 in this version? They give us the ability to use GSD Files. GSD files have been around for a while. Many of us had to go though other programs in order to get GSD's to SVG's. Now in this release we are able to import directly into SCAL and use them with our cutters.
The other great thing that came with this is the ability to autoload all those Open Path Fonts in SCAL every time we open the program! Please watch this video as we will show you everything that is new.

Here's the link to purchase the OPF bundle from Lettering Delights:
Lettering Delights Bundle Page or http://goo.gl/hY79EG

Current Coupon Code

Fall4Fall and that will save you 60% on the Bundle. The price comes to 17 USD. If this doesn't work please comment down below that it doesn't and if you find a code that works please share.
Previous video on Open Path Fonts: https://www.youtube.com/watch?v=Qipnpo3eY7U